Second Headliner announcement - CARCASS!!!
02.12.2019
Party.Sans!
For a long time you had to wait and been alone with only Dismember but today we have nothing less for you than the second headliner. Santa is coming a few days early this year and we hope that your boots will not only shine clean but are also big enough!
Booking-News:

Because here comes something pretty big! After a few years of abstinence we have CARCASS, one of the most likable bands of the genre, back on our stage. The guys around Jeff Walker are not only famous for their pioneering work in Grindcore and Melodic Death Metal, but also because they never take themselves too seriously and despite the brutality that the genre brings along, still manage to put a smile on their faces a can of beer in the hand. We look forward to the English veterans. OPEN FIRE!
Details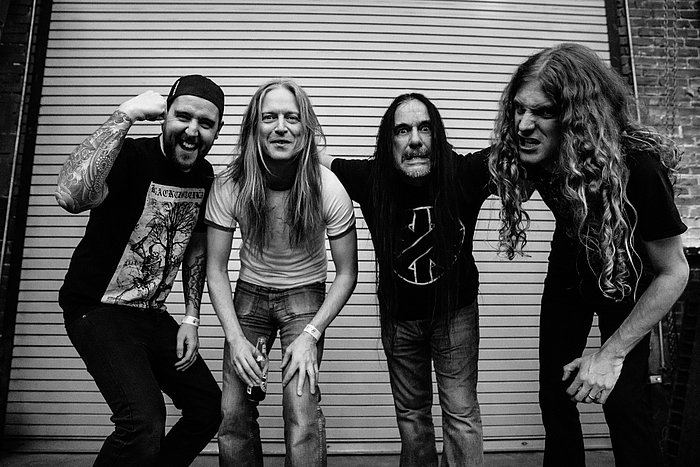 ---