ELLENDE und FROZEN SOUL
Booking-News:
ELLENDE's name describes the music of this solo project quite well. Depressive but beautiful Black Metal of the new school without any borrowings from the post-genre.
Details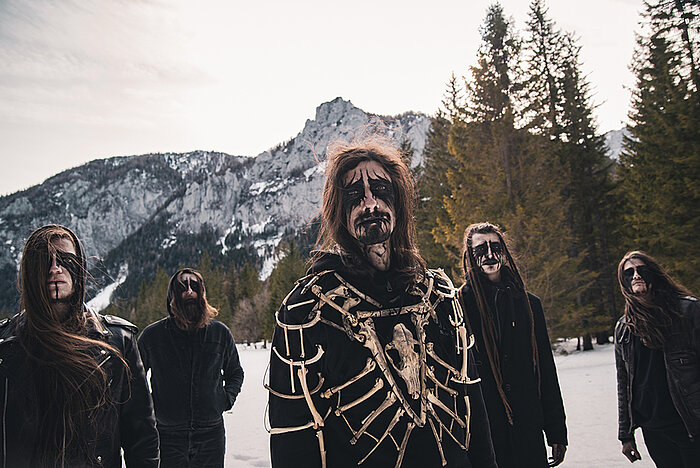 Blunt, nasty & and not always pleasing - FROZEN SOUL bring everything that makes the new wave of US Death Metal so desirable. With Crypt of Ice, the Texans have impressively proven why they belong to the coolest among the cold.
Details