Completed billing
13.04.2018
GRAVEYARD, RAZORRAPE and GUTRECTOMY
Fans
we are glad to announce the booking of 3 new additions to the billing of Party.San Metal Open Air 2018. We are quite sure that some of you know them already, all the others need to get familiar with them. Get your tickets here: www.cudgel.de
Booking-News:
The time has finally arrived for a new gig from Barcelona's Death Metal machine GRAVEYARD! The Spanish Death Metal commando will release a new EP ("Back to the Mausoleum") this year and will play this exclusive German show at Party.San Metal Open Air. So, be prepared and enjoy these old-school bastards from the first note.
Details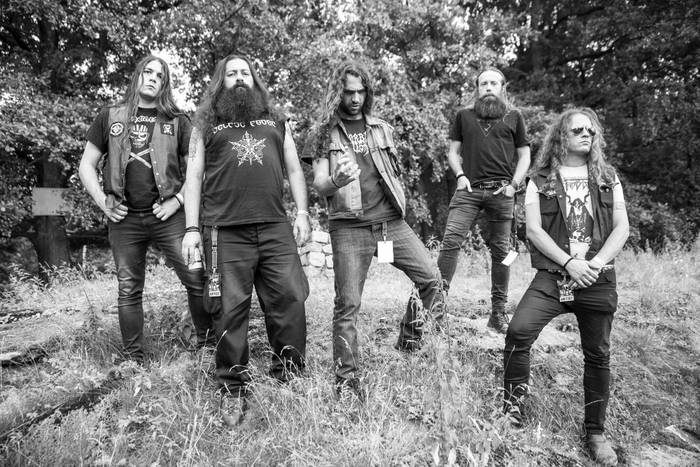 RAZORRAPE from Sweden is doing something unconventional, when taking into account its country's history of death metal. These bastards play extremely heavy and gory Death Metal, which reminds the listener at times to the glorious times of Pungent Stench, Impetigo or Mortician. They literally rip your brains out. Welcome them with a warm part of your splattered brains.
Details
GUTRECTOMY was founded 2011 in Southern Germany as a Brutal Death Metal project, but developed fast to a perfect blend of Slam Death Metal and Beatdown Hardcore. Three years after the release of "Slamageddon" - one of the most hyped Slam Death Metal records in 2014 - GUTRECTOMY is back with "Slampocalypse", their debut full-length album, where they bring you the most non-generic, genre-independent and diversified Slamdown right in your face!
Details